We are
Burst Creative
…
We are a Vancouver-based digital agency serving clients all across the globe with a comprehensive 360-degree approach. Our tailored digital services span branding, web development, digital marketing, and content creation. With a commitment to innovation and excellence, we empower our clients to thrive in the ever-evolving digital landscape. We are an organism that pivots, shifts, and grows with technology, ensuring our clients stay ahead.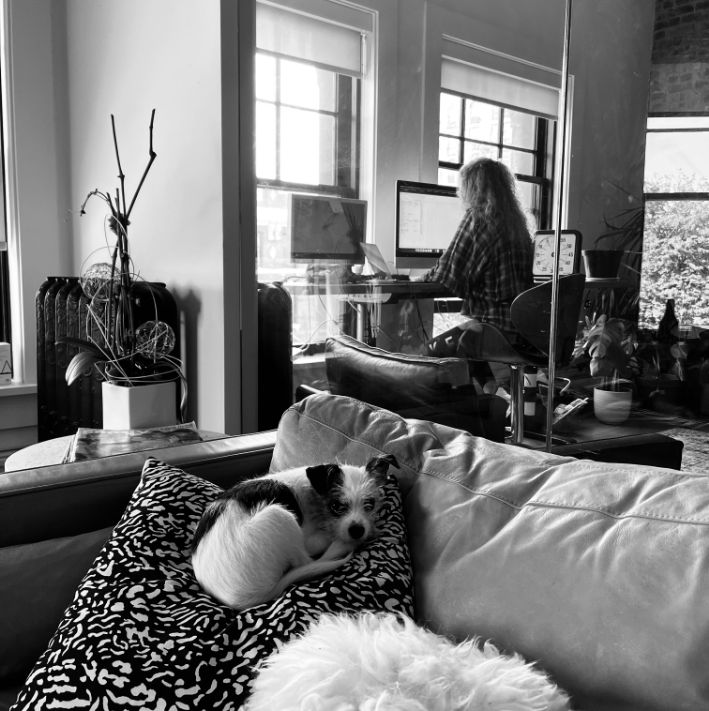 With over 14 years of experience, we've not only survived but thrived in the ever-evolving tech landscape, collaborating with esteemed global brands across diverse sectors. Our impressive track record speaks volumes about our commitment to exceeding our clients' expectations. As we look to the future, we're eagerly anticipating the exciting opportunities that lie ahead.

Our people are the heart of our agency, shaping a vibrant culture that values innovation, diversity, and collaboration. Together, we form a dynamic force driving our collective success.