At Burst we strive to push the boundaries of creativity and innovation while simultaneously having a keen thirst for knowledge. We are ambitious designers, thinkers, project managers, content creators, and storytellers bringing meaningful projects together. With the goal of bringing forth new and creative ideas, we empower our team and encourage them to take initiative in every project. We take pride in going above and beyond client expectations and are all about putting the people first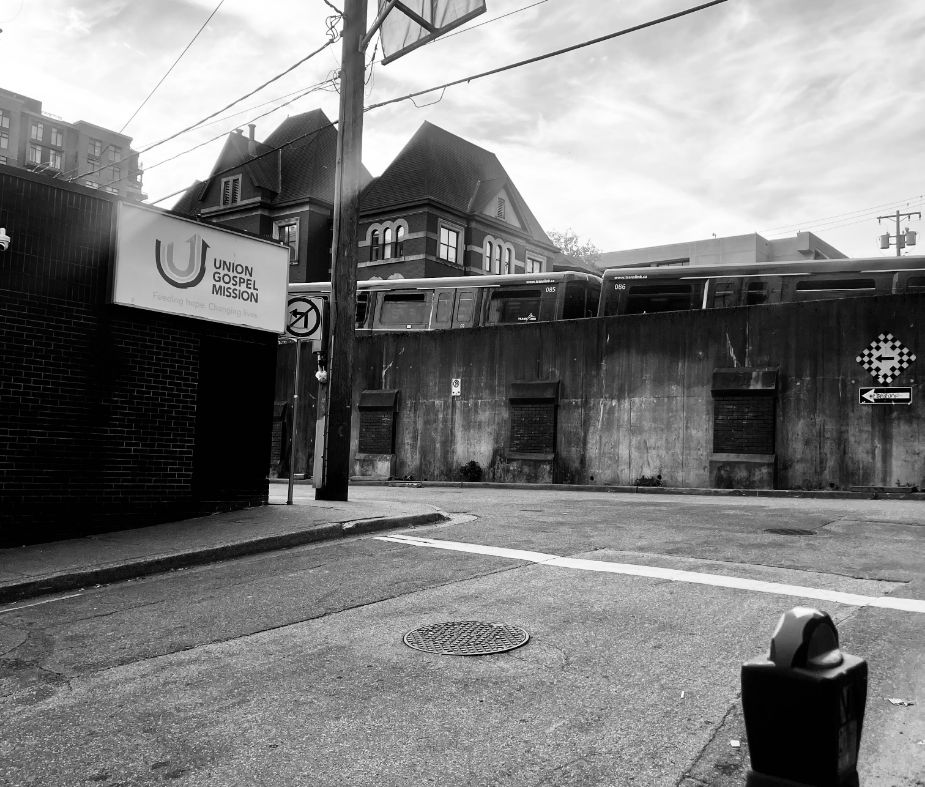 At our creative agency, we understand that our impact reaches beyond our own boundaries. Therefore, we actively strive to give back to the community that supports us. We embrace the responsibility to contribute positively and seek opportunities to engage with and support those in need. By leveraging our creativity and resources, we aim to make a meaningful difference and foster a culture of social responsibility and compassion.
Burst Building Blocks:
The Burst Building Block Program is a testament to our dedication to supporting non-profit organizations. We understand the challenges they face, particularly with limited budgets. Through this program, we offer our services at a reduced hourly studio rate, ensuring that even organizations with tight resources can access our expertise. Our goal is to help these organizations achieve their goals and aspirations, delivering the same level of excellence that we bring to all our projects.
Power to the People – Our agency is a unique blend of individuals who come from different backgrounds, forming a close-knit family of strangers. Our team consists of talented storytellers, designers, developers, and big-picture critical thinkers. Each person's unique skills and perspectives contribute to the exceptional work we deliver for our clients. It is through this diverse collaboration that we bring creativity, innovation, and strategic thinking to every project, showcasing the collective expertise of our team.
At Burst Creative, our commitment to inclusion and diversity has been ingrained in our values since the early days. We understand that embracing diverse perspectives and backgrounds enhances our creative process and fuels innovation. We strive to create an inclusive environment where every voice is heard, respected, and valued, resulting in exceptional outcomes for both our team and clients. Our dedication to fostering inclusivity remains unwavering as we continue to champion diversity in everything we do.