Our approach begins with a simple principle: identifying and understanding our clients needs. Web development, graphic design, video production, marketing and branding strategies are a few examples of services we offer to help clients achieve their brands full potential.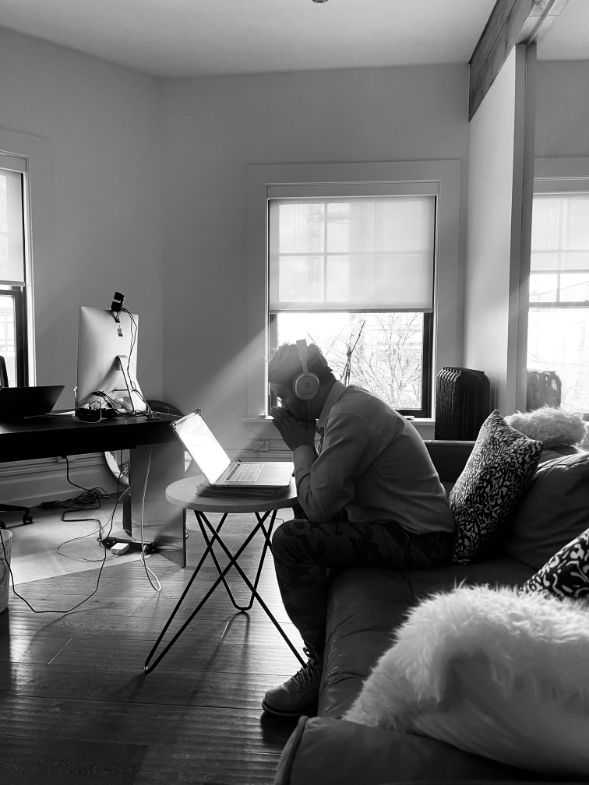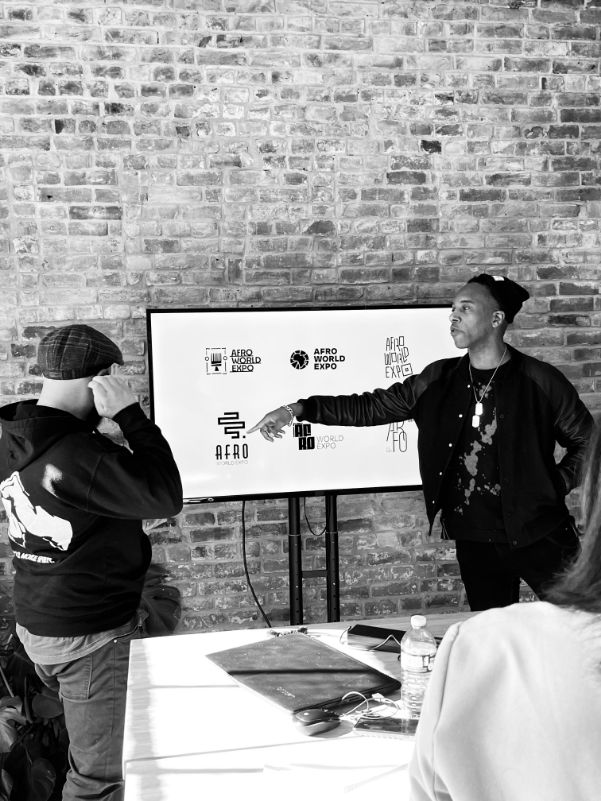 As a creative agency, our diverse team offers a wide array of distinct services tailored-made to fit every individual client's request.
We understand that sometimes all the design vernacular and technical language may be difficult to comprehend, therefore we have broken down our services into the following four categories:
Our Services:
Here at Burst, we are incredibly passionate about developing software solutions to enhance the infrastructure of companies of all sizes. With our innovative software solutions coupled with industry expertise, we enable our clients to make notable impacts on their business.

Ideation
Is the inception phase where information is gathered, discoveries unfold, and plans take shape. This involves data collection, goal setting, objective definition, and thorough analysis, forming the bedrock of your project.
Creation
During the creation phase, concepts transition from wireframes to comprehensive branding designs, breathing life into the envisioned project. This stage marks the transformation of ideas into tangible visual representations, shaping the foundation of the final product.
Execution
In this phase, the identity takes form, and user experience design reaches its completion, marking the transition towards development or production. This pivotal step translates design concepts into actionable realities, propelling the project toward its final stage.
Evaluation
During the evaluation stage, as design collateral reaches its finalization, assets are meticulously documented, preparing them for seamless handoff. Websites undergo thorough quality assurance and user testing, ensuring a polished and user-friendly experience before deployment. This crucial phase guarantees that the end product aligns with high standards and user expectations.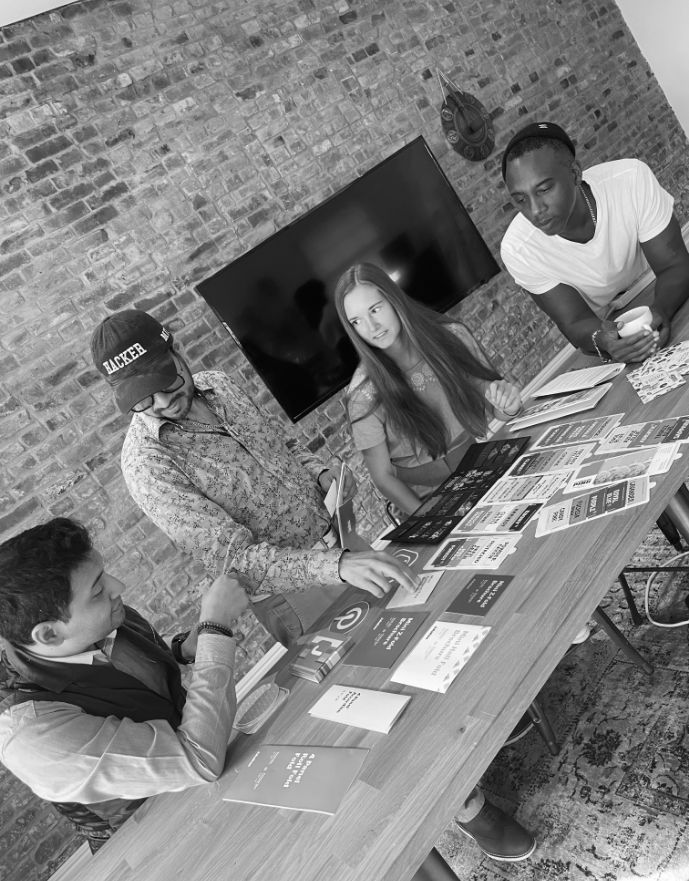 Strategy
Consulting
Quantitative Research
Information Architecture
Usability Tests
Quality Assurance
Creative
Packaging Design
Web Design
Graphic Design
Branding
3D Rendering
Marketing
Search Engine Optimization
Search Engine Marketing
Pay Per Click
Social Media Management
Video
Technology
Web Development
Web Maintenance and Support
Software Development
Mobile App
E-commerce