Web Design

Print Materials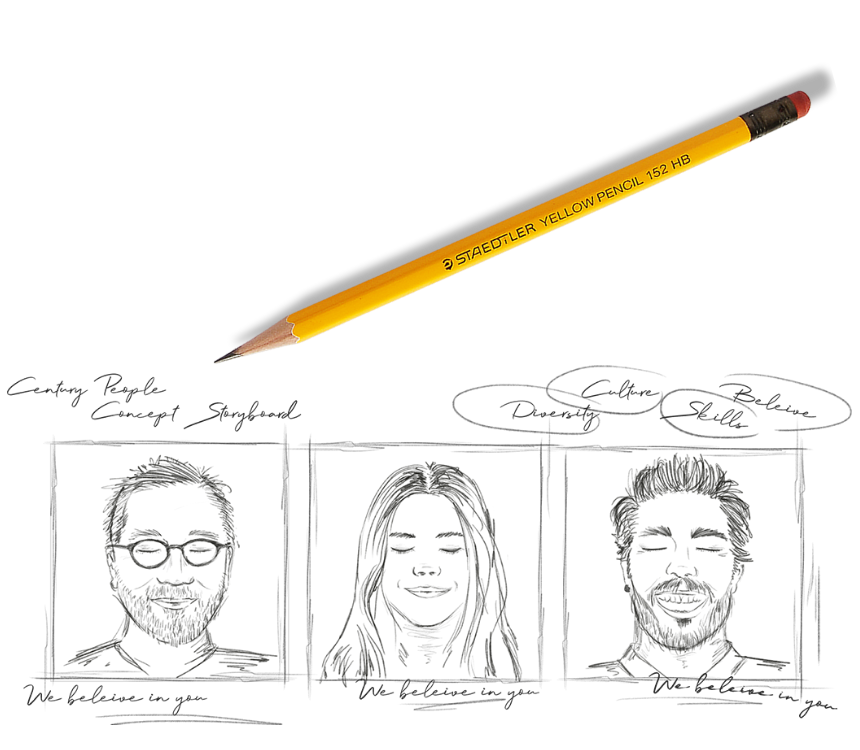 Century Group embarked on a journey to hire new people and fill the key positions across the company's verticals under the Century Group umbrella. Therefore, our team launched a talent acquisition campaign for Century Group – going the extra mile to make the campaign all about the candidate and person applying for the job. The campaign slogan is "We believe in You".
Typically, corporations focus on promoting themselves, saying "We are the best come to work for us". However, we took a more sincere and compassionate approach giving out the message that the future is not just promising but endless too. We said it out loud "Be part of a larger family, be part of something greater. We're flexible, and we will support and empower your dreams to become greater."



Since Century group has many businesses under their corporate umbrella, it was paramount that the design layout was well thought out in order for the prospective candidates to easily find a job that best suited them.

We built a fully customized website with an advanced search engine tool that quickly displays results of job positions available to potential applicants. The candidates are able to search by position, industry, company, job type.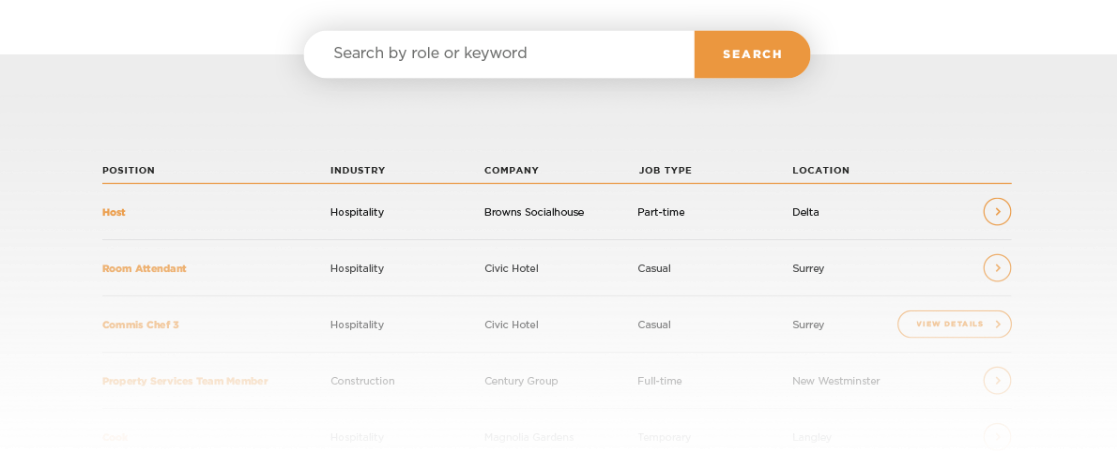 Print materials were produced to carry out the campaign in parallel to online media as a way to diversify channels of communication and to circulate messages through multiple mediums.